Introducing Reqchoir
A Cloud-based solution for product teams of any size, to collaborate on requirements,issues, and change management.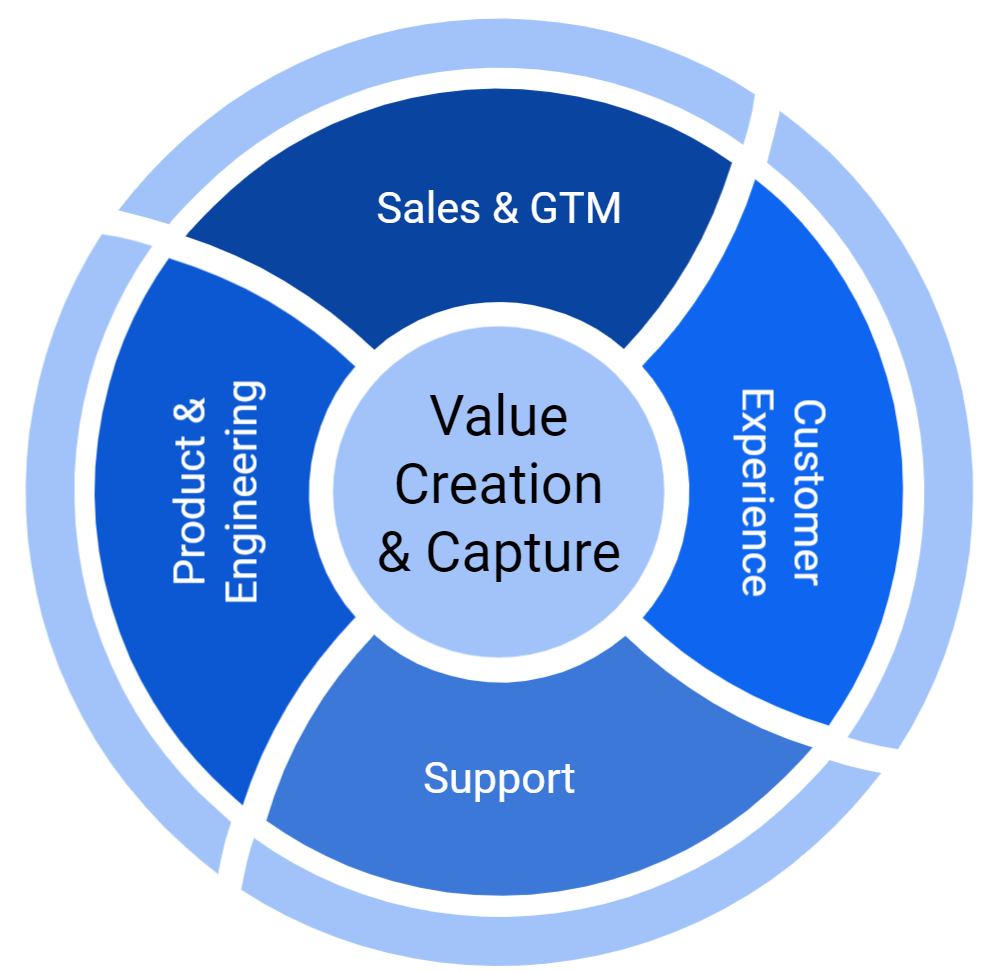 Product management is a unique challenge that balances product vision, design, development, and sales. It requires a common language, to translate requirements and priorities across executive leadership, sales, and engineering.
Reqchoir is a dashboard that enables cross-functional teams to do this. Reqchoir is a Web and cloud-based solution to capture and manage requirements, issues, and related team workflows. From a laptop, tablet, or mobile device, teams can improve their process and product quality through collaborative product management.
Feature Summary:
Cross-project Dashboard
Requirements Management
Issue Tracking
Document Management
Customizable workflows and notifications
Granular options for user permissions management
Reporting suite with customizable reports
Wide range of import and export formats
Full SOAP-based API for integration with other products